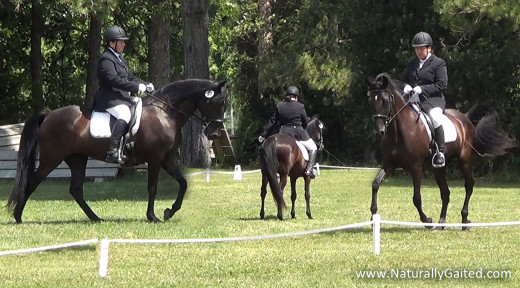 Contact Jennifer Klitzke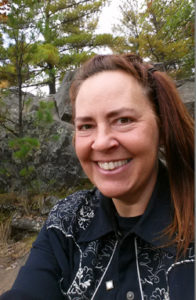 If you're on this naturally gaited dressage journey like I am or if you'd like to share your story about how you became interested in applying dressage with your naturally gaited horse, I'd love to hear from you.
Please complete the Contact Form below and I'll be in touch with you soon.
Thanks for inquiring and for your support for natural and humane training methods for gaited horses.
Jennifer Klitzke
NaturallyGaited.com
---